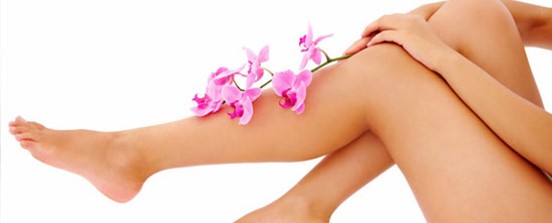 If you have experienced dry, damaged, skin, acne, or simply want to focus skin damage prevention, our office has a solution for you. Advanced Obgyn now offers a wide range of facials and skin treatments as part of our Advanced Medical Spa services that are highly rejuvenating and effective. We offer both extensive facials as well as chemical peel treatments using exclusive skin care lines to keep your skin looking radiant and rejuvenated.
At Advanced Medical Spa, skin treatments are specifically customized to fit the skin care needs of every individual. Our facial treatment procedures are cleansing, restorative, and focus on softening and brightening the skin as well as protecting it. From an express treatment to deep cleansing facial or a dermaplane and peel, there is a service absolutely just for you.
At Advanced Medical Spa, only the best skin care products are used to help improve overall skin health as well as combat the physical signs of aging. These skin care lines are all medical grade and only available for retail at physician offices only.
Advanced Medical Spa in Houston conveniently offers these treatments at our office and routinely runs monthly promotions on some of these services as well. Learn more about the facials treatments and products offered at Advanced Medical Spa.
Learn more information about our Medical Spa services by viewing our services menu.